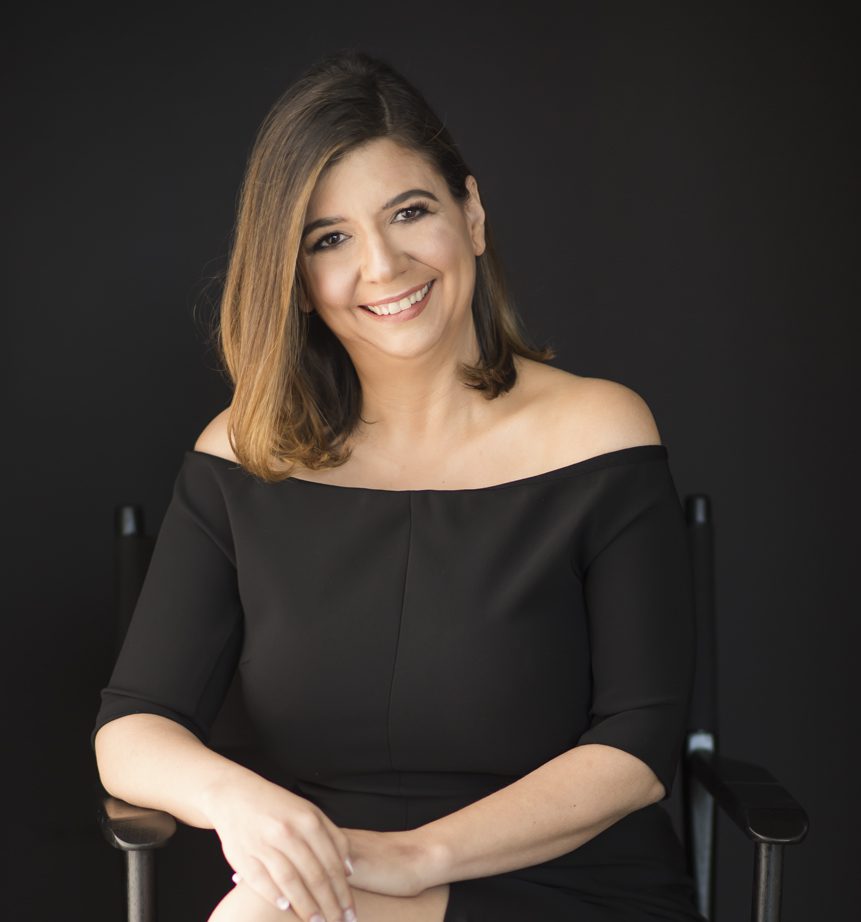 As the youngest of three children, my parents took a unique approach to resolving requests to do or have something. I had to present an argument as to why I should. Without knowing it my engineer father and nurse mother were shaping a lawyer.
During my senior year of college at the University of Richmond, I took a graduate level survey course of the different fields in psychology and was assigned to research and report on Forensic Psychology. I loved the field, which was still in its infancy. The preferred degree was actually two – a law degree (juris doctorate "JD") and a PH.D. in psychology. I was accepted to Catholic University's Master's program in psychology and its law school.
I was told to complete the first year of law school before adding any psychology courses. Not a problem. I wasn't going to be a lawyer, but could take a year of classes. The problem was I loved law school. Instead of becoming a forensic psychologist, I became a lawyer.
Nancy is a dynamic speaker who has presented at a number of conferences across the country. Tired of watching the heartbreak of business owners who'd lost everything over legal landmines that could have been avoided, she's committed to ensuring business owners have access to competent and cost-effective legal counsel and information.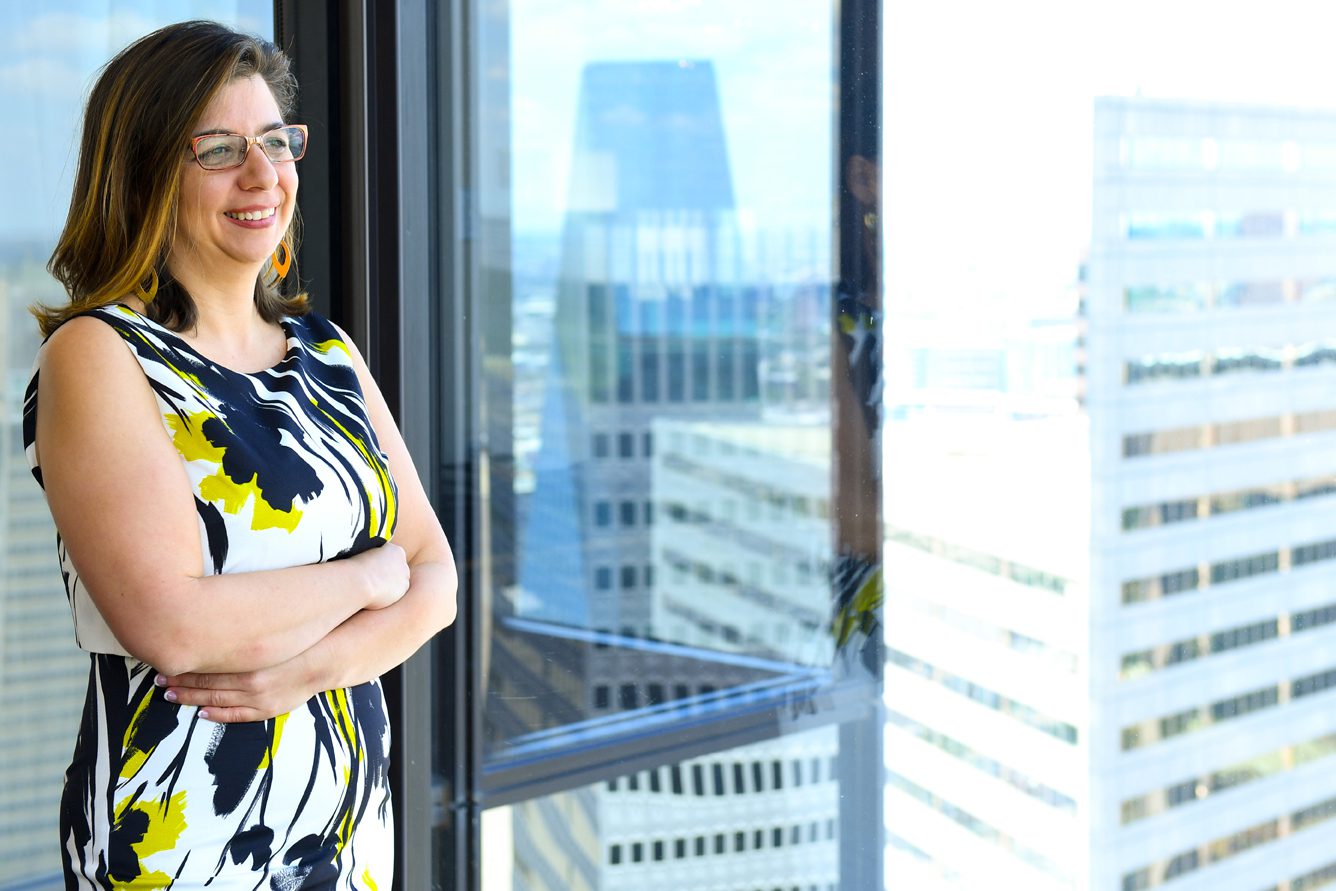 In this DIY society there are very limited legal resources for small to mid-sized businesses. Nancy takes all that fancy legal mumbo-jumbo and demystifies it. She is committed to helping women leverage the law to help them grow their businesses in a sustainable and compliant manner, and equally importantly, create the systems that allow them to enjoy what they've built.
Nancy is the bestselling author of Succeeding Through Doubt, Fear & Crisis, which rose to #1 status in five categories at Amazon.com, and Navigating Legal Landmines™: A Practical Guide to Business Law for Real People, which rose to #1 status in three categories on Amazon.com.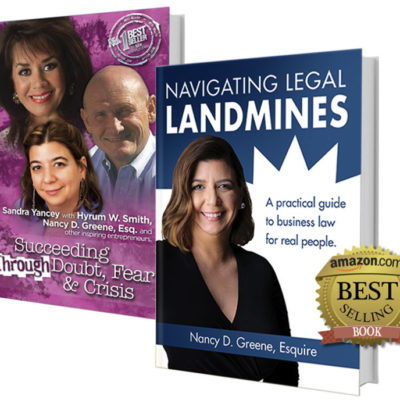 She has also published multiple short stories under her pen name "Nancy DiMauro." She's developed a series of YouTube Videos, and blog posts to assist business owners on how to avoid the Legal Landmines that can destroy their businesses.