Nancy Greene helps her clients discover that the answer to most of their business's problems have their roots in a poor legal foundation. Over the past two decades, Ms. Greene has helped hundreds of businesses – from sole practitioners to large established companies – navigate the legal landmines™ that exist at all stages of a business's life.
Nancy's Speaking Topics include:
Navigating Negotiation Landmines™
The Top Mistakes You Don't Know You're Making
What your employees are doing that will get you sued
Don't let something in your blind spot destroy your business
I.G.N.I.T.E. Your Business Success
How not to be held hostage by the Family Medical Leave Act
For other Topics, please contact us.
Many businesses unintentionally sabotage themselves. Nancy identifies fundamental problems and huge mine fields.
Her mission is to ensure business owners and top management have the resources they need.
A collaborative attorney-client relationship is key to growing your business.
Nancy explains legal concepts without all the fancy legal mumbo-jumbo in a fun and interactive  manner.
As an authority on all things legal and business and a best-selling author, Nancy is regularly sought-after as a Speaker or Contributor for multiple platforms and media.
Nancy's services span nationwide with the idea that she can help her clients work navigate the legal landmines™  that could blow up their business.
MEDIA IMAGE DOWNLOAD
There is no gallery selected or the gallery was deleted.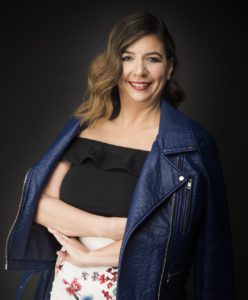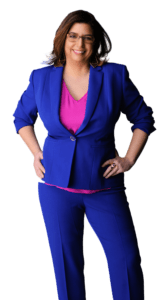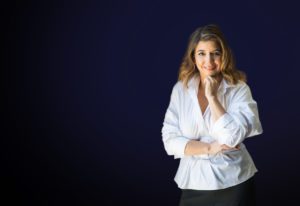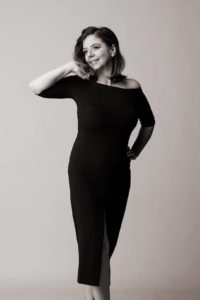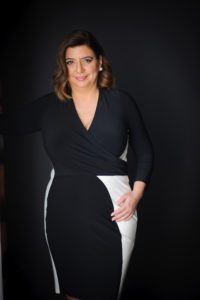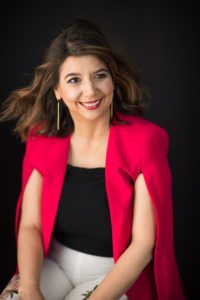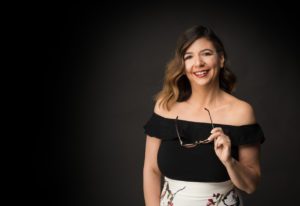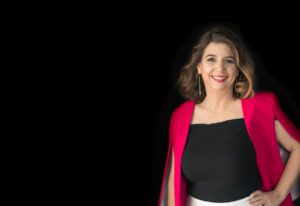 WHAT ATTENDEES SAY ABOUT NANCY
Keri Shull
Nancy was amazing at the Virginia Women's Business Conference!! Thanks for being an inspiration to myself and my team!
Alicia White
With an engaging and bright personality, Nancy is extremely knowledgeable and provided me with great insight on how I want my business to operate. Thank you Nancy!
Lena Smith
Great lesson: Be confident in your competence!
Amber McDougal
I enjoyed Nancy's delivery. It took the intimidation out for hearing pertinent information from a legal professional.
Evelyn Heung
Very interesting, understandable, and applicable.
Leah Day-Anderson
Lot's of really great info! Very dynamic and relatable examples to your points of information!
Mary Kraemer, RN
Fabulous information: Start preventing right from the beginning, not when there's a problem.
Tamara R.
I'd been afraid to talk to an attorney because they talked down to me until I heard Nancy speak. She listened & helped me understand the legal issues facing my business.
Melinda Cahill
What you said empowered the whole room. You made law and legal issues approachable and less fearful.