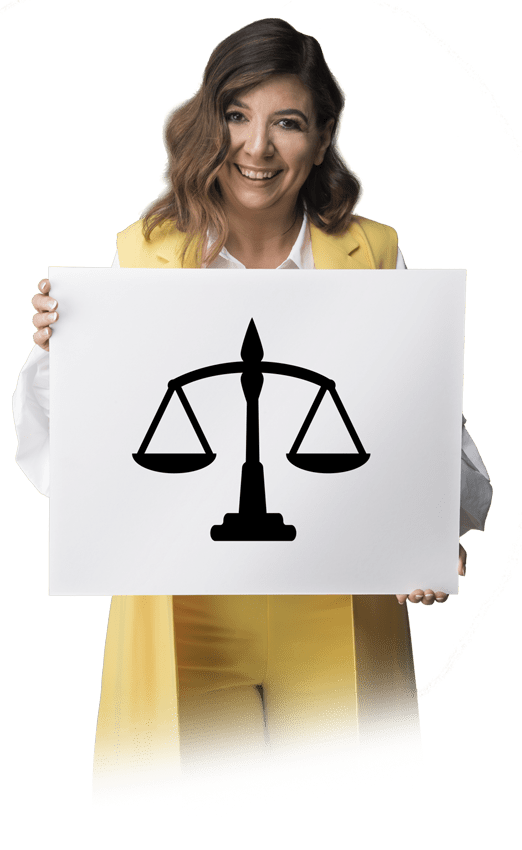 Nancy D. Greene is a dedicated legal professional and is well-versed in many specialized areas. Nancy brings a diverse background to the table, allowing her to advocate for you in many areas of law. This gives N D Greene PC. an edge when dealing with complex legal matters. Often, more than one area of expertise is required. No need to hire a multitude of attorneys. Nancy can provide you with comprehensive legal support in many areas. We work hard to meet our clients' needs by being responsive and paying close attention to their questions and concerns. We investigate client cases meticulously, and use our years of experience and knowledge of the law to produce the kind of representation our clients seek and deserve.
Our business consulting and diagnostic services are tailored to each client's requirements. They often start with a one-on-one meeting with the business owners and top management to determine the company's goals and objectives, the move to a detailed functional review of finance, HR, sales, marketing and operations. We then present a highly-focused Action Plan, which breaks through barriers and drives growth in revenues and profitability. This plan is presented to the owners and top management for approval and we are then on-hand (if required) to support implementation of the Plan.
Landmine detection evaluation
Wage and Hour compliance evaluation
Business systems evaluations
My training programs are designed to be fun, interactive and filled with real life examples and case fact patterns. Trainings are customized to each client's needs but some of our programs include training on:
Employee hiring and interviewing
Effective documentation of employment issues
Sexual and other workplace harassment and discrimination
Investigating harassment and discrimination claims o Respectful workplace training
Wage and hour training
The Family Medical Leave Act ("FMLA") and Americans with Disabilities Act ("ADA")
Protecting Confidential Information
Are you looking for a fun and motivational keynote speaker with expertise in business law and business operations? Look no further. For more information, please check out my Speaker page on this site.
Through my law firm, N D Greene PC., I offer legal services in a wide number of practice areas. If it touches your business we can help. Throughout the District of Columbia, Maryland and Virginia, clients come to Attorney Nancy Greene for effective representation in legal matters across a wide spectrum.
My primary practice areas comprise:
Business Law
A business does not survive unless it actively manages its litigation risks. Managing litigation is just as critical to success as any other strategy. The decision to litigate, whether to start, defend or settle actions, depends on a reasoned calculation of risks and benefits including the lost opportunity costs and potential litigation gains with the expenses of suit.
We excel at finding common ground between entrenched parties to bring matters to a successful conclusions. We understand that in certain circumstances our clients cannot envision coming to terms with an adversary. This is especially evident in cases when a company splits apart and disagreement about division of assets is highly contentious.
Well attuned to these trade-offs, we provide clients with innovative and timely strategic counsel to help them make better-informed decisions, resolve complex legal challenges and achieve specific business goals.
Civil Litigation
My litigation matters include:
Contract disputes Construction litigation
Trade Secrets Claims
Employee Dishonesty Issues
Non-competition or Non-Solicitation
Litigation Suits to quiet title
Establishing easements Enforcement/defense of judgment & secured liens
Mechanic's lien litigation
Commercial and residential landlord / Tenant matters
Title VII (Anti-Discrimination)
Litigation Overtime wages and classification litigation
Employment Law
My employment law practice includes all aspects of the employer/employee relationship. I assist our clients with many different employment matters including:
Confidentiality Agreements
Policy Handbooks
Employee interview and hiring
Employee and Management Agreements
Employee Discipline
Independent Contractor Agreements
Non-competition or Non-Solicitation Agreement
Severance Agreements
Trade Secret Protection
State and Federal Law Compliance
Title VII (Anti-Discrimination)
Compliance Overtime
Classification Issues
Wrongful Termination
Claims Equal Employment
Opportunity Commission Complaints